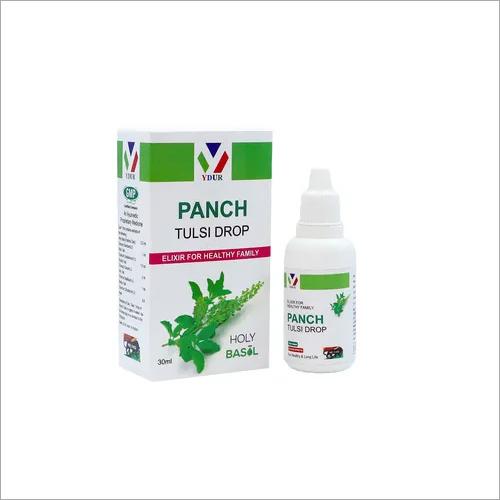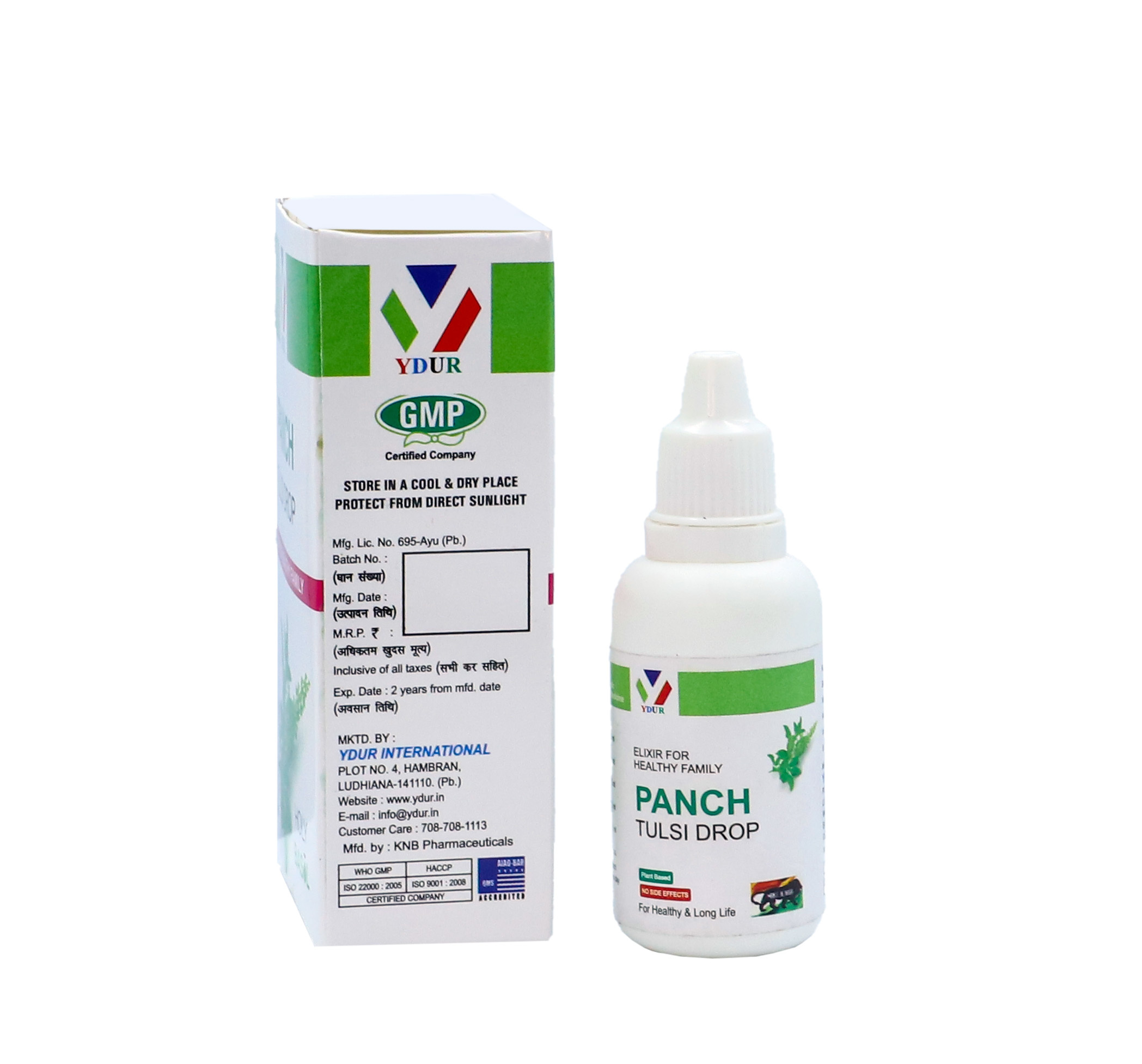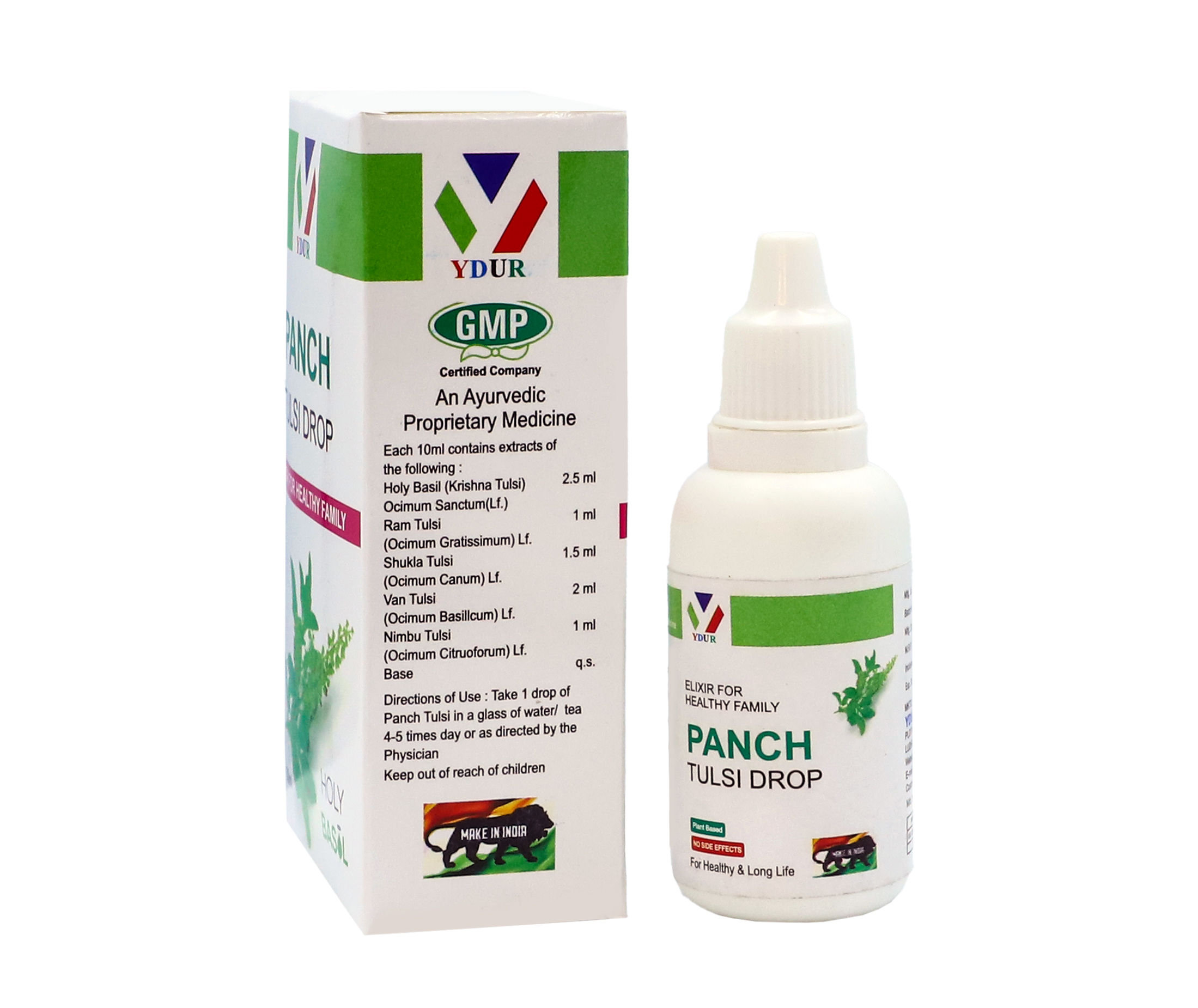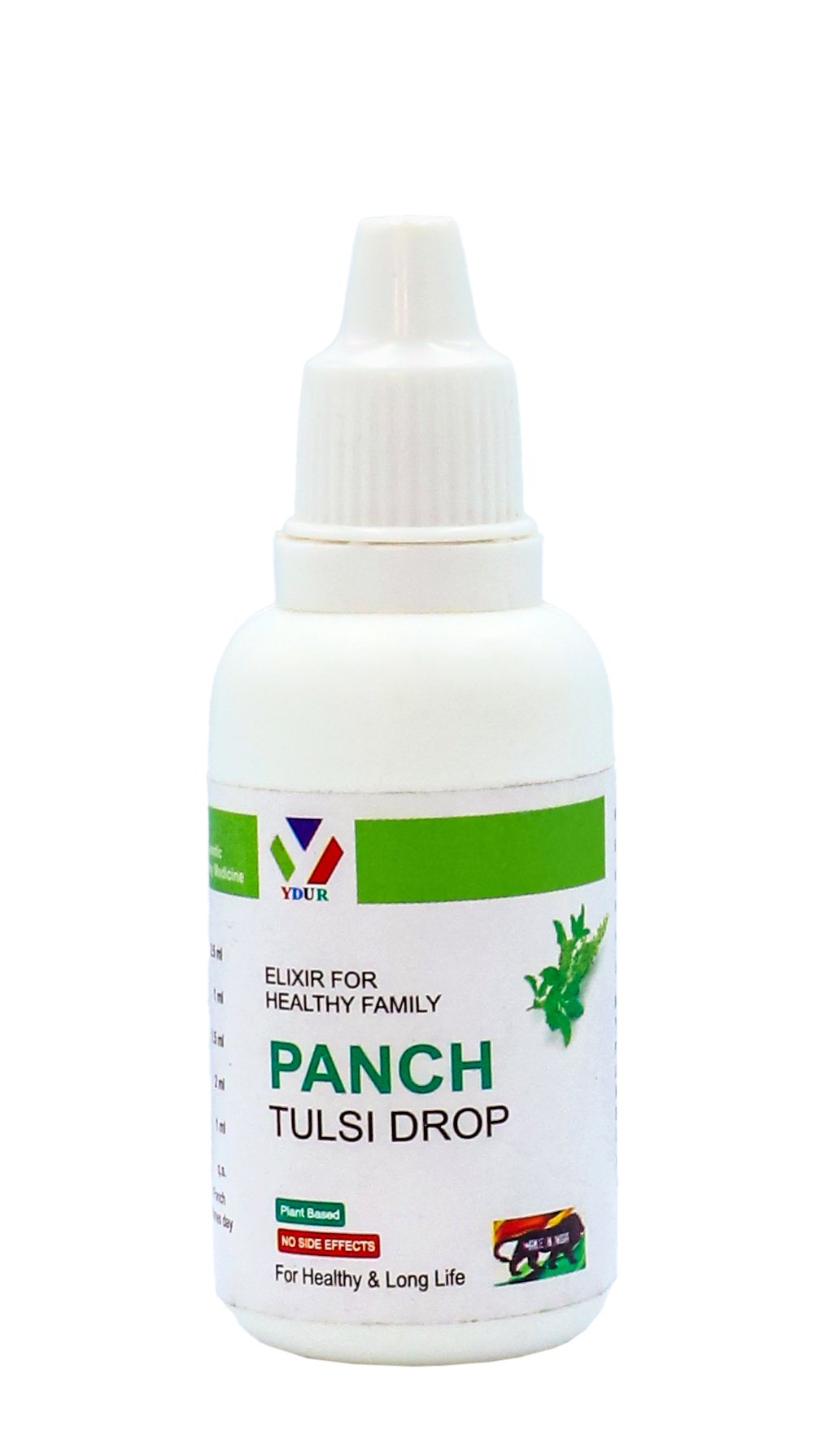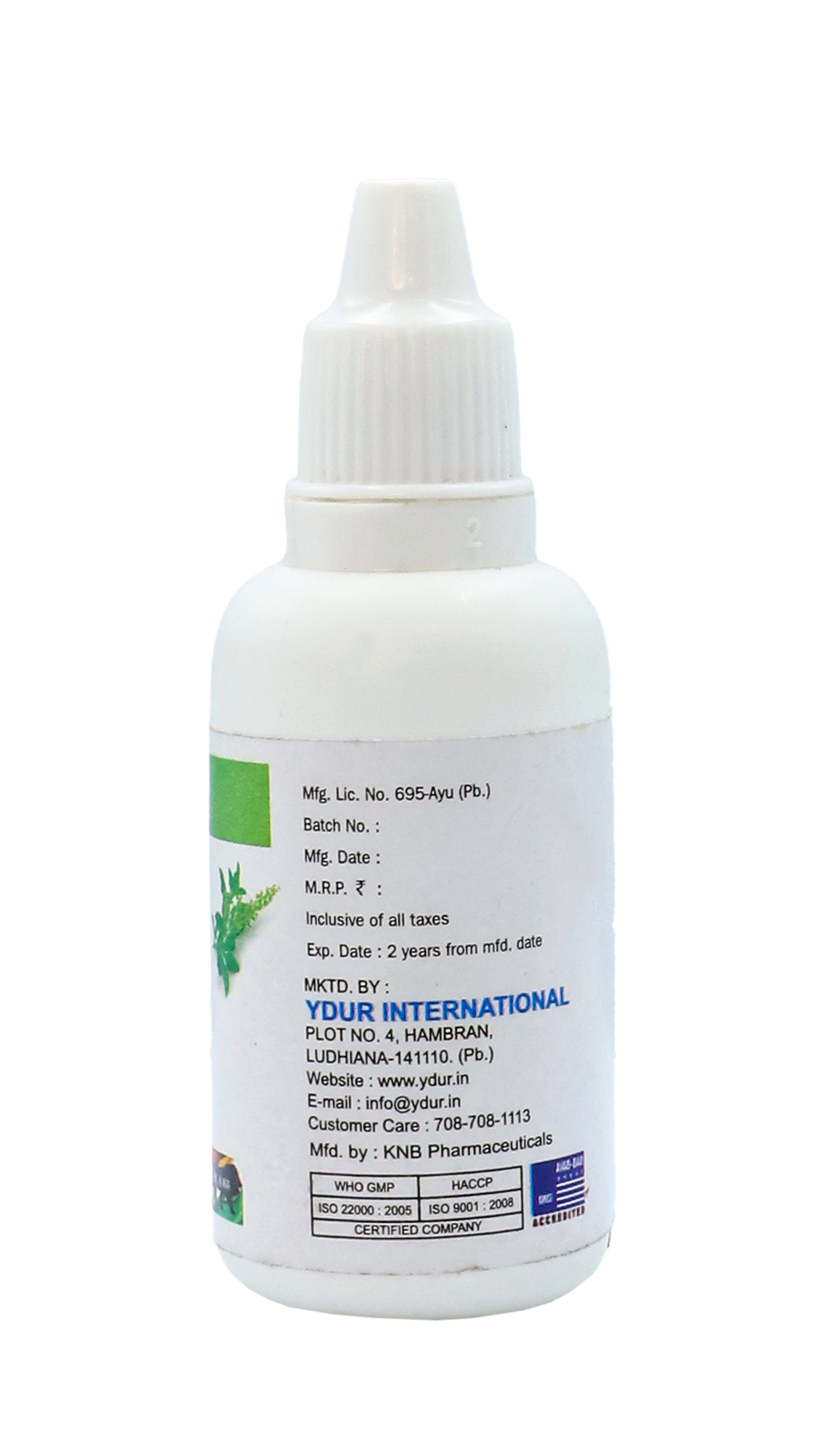 Product Description
Tulsi , also known as holy basil ,it is a medicinal herb used in Ayurveda. Tulsi is considered as adaptogenic herb which helps body to relieve stress and boost energy. Here we are providing you Tulsi drops which has antioxidant properties.Tulsi drops helps in boosting immunity, good for skin and tulsi drops contains a number of beneficial compounds including:
1
-Â
Helps in relieving anxiety
2- Helps in controlling high cholesterol
3- Helps in curing cough and cold.
4- Immunity booster.
5- Anti- ageing
We can go on and on and count number of benefits provided by tulsi drops.It is the best Ayurvedic medicine used for curing many health troubles.
Get in touch with us